Jolly Roger is alive and well and living in Cognac city.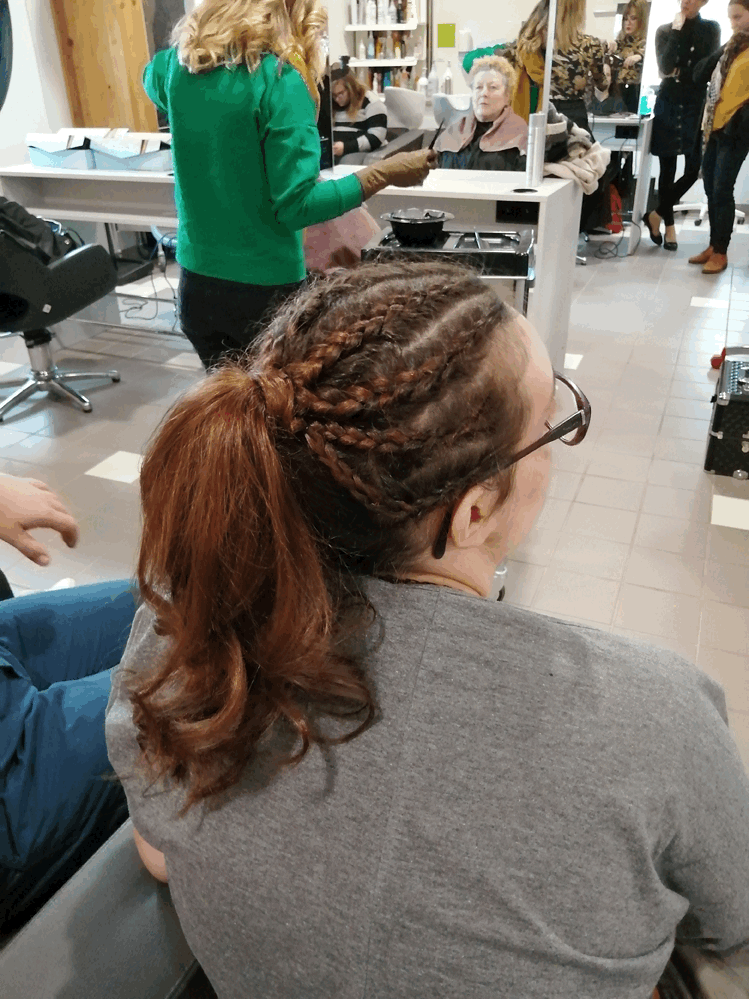 R&eacutesidence d'artiste d'&Eacutemilie Perotto au Campus des m&eacutetiers et au Lyc&eacutee Louis Delage de Cognac, de d&eacutecembre 2019 &agrave ao&ucirct 2020.
Cette r&eacutesidence, accompagn&eacutee par le FRAC Poitou-Charentes, est un dispositif financ&eacute par la r&eacutegion Nouvelle-Aquitaine.
&copy Émilie Perotto et le Campus des m&eacutetiers de Cognac.